Ninja Dictionary
Jujutsu
When I met with the test that cannot support in jujutsu, a ninja copes in every black art.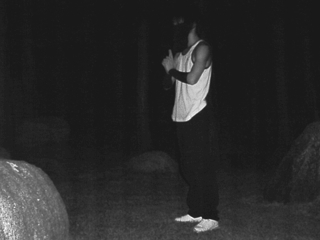 When I confront time and big difficulty surrounded by a large number of enemies, a ninja ties up juin and creates the paranormal by advocating an incantation.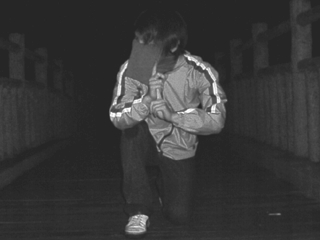 Black art can aim at revival to show the dreadful effect that is not thought about for common sense.

Copyright © 1999-2009 Cussing Power All Rights Reserved.